Welcome to project VECTOR
We are a European research project investigating social attitudes, environmental and technical challenges to mining in Europe, and dedicated to sharing our new understanding
To meet the objectives of the EU Green Deal we require a sharp increase in the supply of raw materials.
To extract these materials responsibly and sustainably we must understand the complex social, environmental and technical challenges and how they interact.
VECTOR will assess these challenges and integrate them to produce human centred solutions to current supply issues.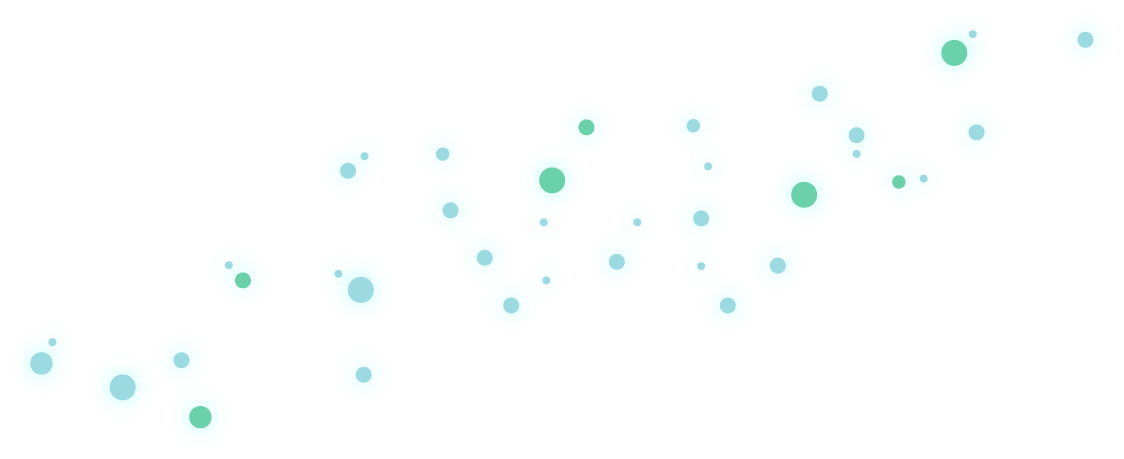 Social Vectors: We will assess perceptions, values and attitudes towards the sourcing of critical raw materials for the green transition.
We will integrate our social and geoscience vectors to produce an easy-to-understand interface that allows all of our results to be accessed in one place, by anyone.

Geoscience Vectors: We will use minimally disruptive technologies to investigate mineral deposits under the Earth's subsurface.
Europe set out its goals for decarbonization in the EU Green Deal. Achieving these targets will require more responsible use of, and a sharp increase in, the supply of critical raw materials. To meet its demand in raw materials, the EU is currently reliant on imports and is therefore vulnerable to changes in the geopolitical landscape and supply chain interruptions. Complex social, environmental, and technical challenges need to be understood to explore the potential domestic sourcing of metals and minerals in the EU.
The
VECTOR project
seeks to explore these challenges by bringing geosciences and social sciences together.
VECTOR seeks to develop human-centred solutions for a socially acceptable, responsible, and sustainable supply of critical raw materials in Europe and thus contribute to achieving the Green Deal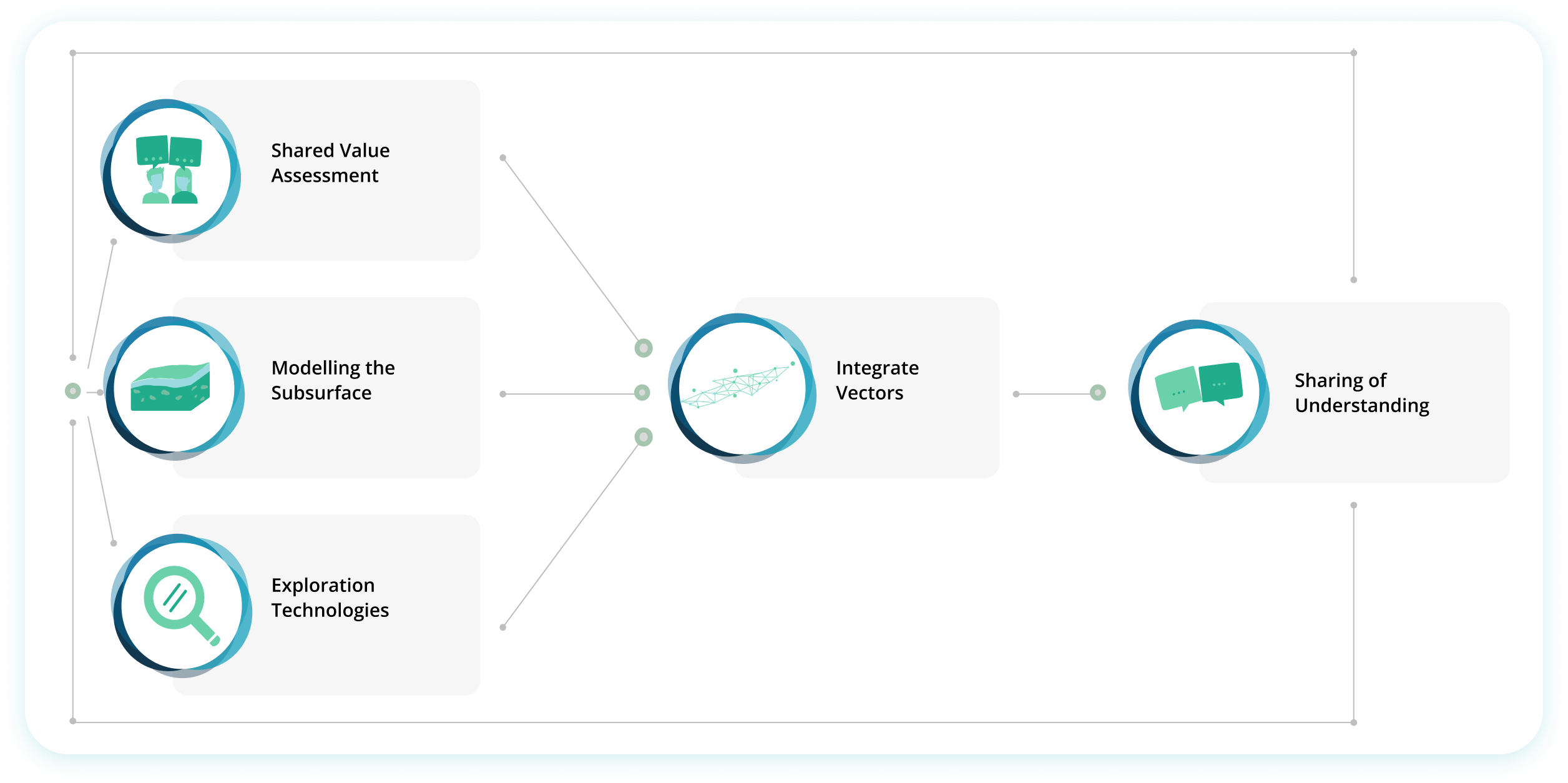 "This project has received funding from the European Union's Horizon Europe research and innovation programme under grant agreement nº 101058483
Co-funded by the European Union. 
Views and opinions expressed are however those of the author(s) only and do not necessarily reflect those of the European Union or Horizon Europe research and innovation programme. Neither the European Union not the granting authority can be held responsible for them."


"This project has received funding from the European Union's Horizon Europe research and innovation programme under grant agreement nº 101058483
Co-funded by the European Union. 
Views and opinions expressed are however those of the author(s) only and do not necessarily reflect those of the European Union or Horizon Europe research and innovation programme. Neither the European Union not the granting authority can be held responsible for them."